That's right guys and gals, it's my birthday week! I have to say, in some ways it has been a little tough. A lot of things happened that threatened to make it a horrible week. But so many fantastic things happened too and I am really focusing on those because in the end I had a great time! On Monday I went back to Ashford to see my family and sort out a couple of appointments. I met my sister for lunch with Mat too and we had a lovely catch-up and food at a nearby pub. The evening with my parents was great fun too and we ate a delicious curry before heading home.
My next day off was on Friday and I took it as a well needed lazy day after a tough week, as well as the start of four days off for my birthday! Hooray! Mat bought me some chocolate and treats and we watched Howl's Moving Castle, one of my all time favourite films. The next day was of course my birthday! I had such a great day with my wonderful boyfriend who treated me like a princess (tiara and all) all day! We played a fun game of Tales Of The Arabian Nights!
If you're into board games, I highly recommend it! Then in the afternoon we went to Stratford's shopping centre for a treat! I had a wonderful time and ended up with quite the haul of presents!
I got vinyls from my family - Busted's Night Driver, Lana Del Rey's Born To Die and Mumford & Son's Sigh No More which is incidentally my favourite of their albums. I had it on CD growing up so it was a real pleasure to add it to my growing vinyl collection! I also got the Guardians Of The Galaxy Vol. 2 CD (I am a huge fan of the mix of songs on those albums) and Moana, a gorgeous Disney animated film! Mat got me an iPad Pro and pencil and I feel so lucky! My old tablet was dying a bit of a death so I needed this one! While out shopping I also got a Funko POP figure of Sally from The Nightmare Before Christmas, a Happy Birthday candle by Lily-Flame and a tea set from Typo!
The next day, I saw all of my friends! It was a lot of fun sending time with all of them and playing games! I received some lovely gifts too - a new colouring book, lip lustre and travel pass from Tash & George, a cool Typo mug-flask from Genny & Joe AND a beautiful necklace from Karl and Megan! It was a wonderful end to a roller-coaster of a week and really made sure that my birthday week ended with a bang!
I Read...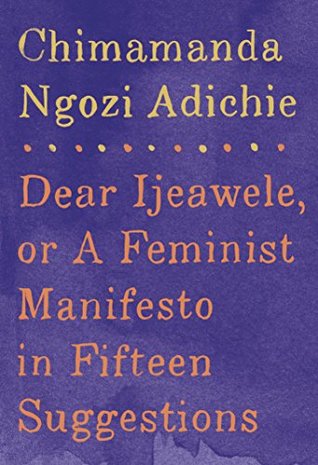 I Received...
- 'The Sleeping Prince' by Melinda Salisbury: Bought on Amazon (09/05/17)
- 'Godblind' by Anna Stephens: Approved by Netgalley (11/05/17)