Finally, February is here! I have some extremely exciting reads lined up for this month as well. I'm going to be doing a lot of catching up on series I've yet to start/finish, and I'm going to be reading some exciting new releases too! Cover-wise, I have to say that February is looking a lot more colourful than January did.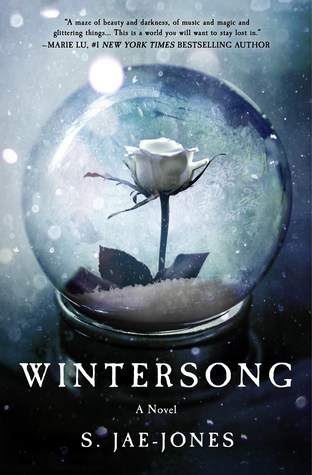 I am currently reading 'Wintersong' by S. Jae-Jones right now and I am loving it. I think we've pretty much established from some of my recent reads that I've become enamoured with fantasy novels about the fae/faeries, and I've especially become a little obsessed with Goblins. This book is giving me fantastic Labyrinth vibes (which is one of my favourite films) but also seems a little darker and sexier, which I'm enjoying immensely.
I've also been looking forward to reading this second novel in the 'Lady Helen' series by Alison Goodman, 'The Dark Days Pact'. I read the ARC of book one a couple of years ago and was surprised by how much I loved shipping Lady Helen and Carlston, and how good a paranormal retelling it was of the classic love story 'Pride & Prejudice'. I look forward to catching up with this series.
I am truly sorry for how long it has taken me to read this next choice. I think I've been vowing to read Taran Matharu's 'The Novice' for over a year now, and I just never quite get round to it. I shan't let it slip through my fingers this month though, I promise! I'm actually pretty excited to get into a proper fantasy series again!
I read 'The Bees' by Laline Paull so long ago, and I was hoping to get round to 'The Ice' last month but didn't quite make it. Not to worry though, as it's top of the priority list for February! The synopsis sounds really intriguing, and I think there needs to be more books focussing on friendship.
This next read is a pretty hotly anticipated read for this year by most of the blogosphere. I'm set on reading more diverse books this year (I always aim to expand my reading) and that cover alone convinces me that 'The Belles' by Dhonielle Clayton is something to be exciting about. The fantasy world sounds interesting enough but I've been careful to avoid reading too much about this one. I want to go in with fresh eyes.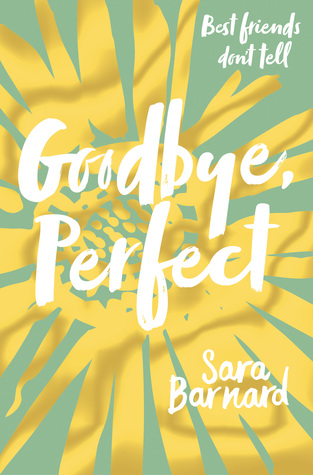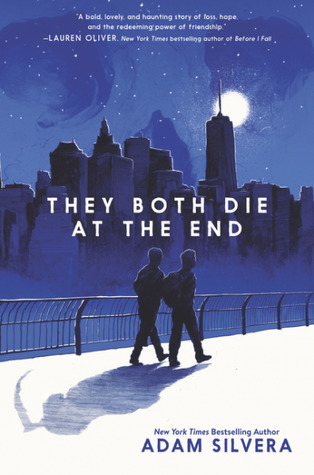 Being sent an ARC of 'Goodbye, Perfect' by Sara Barnard was very exciting for me. I have read both of her previous books and loved them, and reading the synopsis for this one makes me think she's going to go a little darker this time. I love contemporary reads that aren't afraid of their subject matter. Barnard has a track record for diversity and inclusion in her work, so I'm excited by that too!
I have been putting off finishing this series for too long now and it's driving me insane because I've enjoyed it so much! 'Warrior Witch' by Danielle L. Jensen is going to be the final chapter in Cécile and Tristan's story and I am sincerely hoping for a happy ending. They've had it pretty rough so far! Also, seeing as I'm a big fan of mystical creatures right now, I want to go back to the land of the trolls!
I'm really sad I haven't read any of Adam Silvera's books. Not one. But this Edelweiss read, is set to change all that and become my first proper LGBT+ read of the year! Yay! 'They Both Die At The End' is probably going to break me in a hundred million different ways, lets face it, especially if the title is anything to go by. But it has a very intriguing synopsis and I need to start reading more books that I'm scared will make me cry.