Well I'm off on holiday soon but I just about have time to do this challenge this month, so here we go! As usual, it's hosted by Emma Chapman and Annabel Smith.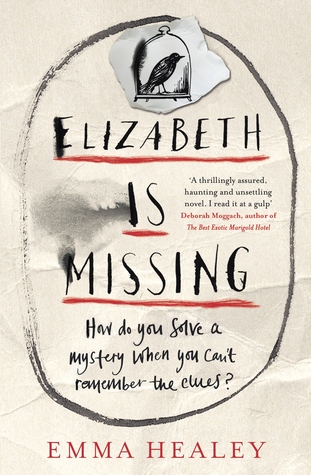 This month's chosen book is 'Elizabeth Is Missing' by Emma Healey. I have had my eye on this book for quite a while but haven't got round to buying it yet! It looks really good though and comes highly recommended.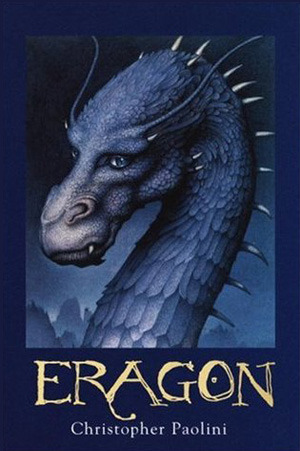 My first pick that I have linked to 'Elizabeth Is Missing' is Diana Wynne Jones' 'Howl's Moving Castle'. These two books seem very different, but they actually both focus on an elderly heroine trying to solve a mystery. That is the main link that I think these two books have. As well as that,both women are each technically suffering the consequences of some kind of curse. A literal magic one in Sophie from 'Howl's Moving Castle' as she is trapped in an aging body, and a figurative one for Maud who has Alzheimers disease.
I chose Cornelia Funke's 'Inkheart' next because both books are roughly aimed at the same age and contain similar story elements. Magical lands, strange creatures, and interesting characters are rife and I really enjoyed both books. Both books were also made into pretty good movies!
Obviously I chose 'Inkspell' as my next link because Cornelia Funke wrote both books. As they are part of the same series the rest of the similarities between these two books will be pretty clear. I thoroughly enjoyed both books in the series, the world-building, plot and characters are really nicely written.
Next on the list is Christopher Paolini's 'Eragon'. The reason why is because in the cases of both books, I didn't finish the last in the series. 'Inkdeath' was going to be a great read and I distinctly remember starting it but not ever finishing it. I also remember running to the shop to grab my pre-ordered copy of 'Inheritance' only to never actually read it. I really ought to go and revisit these series because they are both so good, but I haven't got round to it yet!
'Dragon's Curse' by H.L. Burke was my next choice for one obvious reason. Like 'Eragon', it contains Dragons! The plot-lines vary quite a lot other than that, as 'Dragon's Curse' is a very Beauty And The Beast-esque story, while 'Eragon' is more of an adventure story about a boy's relationship with his Dragon and their adventures together. I really liked both books though, and their respective plots are well-written.
I chose my final pick, Steven Savile's 'Moonlands' because it did a really good job of picking out fairy-tale elements in a story without it being a well-known retelling. I mentioned the similarities to Beauty And The Beast and there is a romance of this nature found in Savile's book (though I didn't find the pacing quite as believable).
I found this month's list especially difficult to write, especially as I am trying very hard not to use books that I have already used. Hopefully, next month's pick won't be so difficult for me!