Hello lovely readers! Some of you may be aware that I'm jetting off for the next couple of weeks, first to Crete and then to Paris so I will be going on a bit of a hiatus unfortunately! So I'll quickly let you all know what I've been doing over the last few days so I can have a fresh slate for when I get back!
So firstly, on Monday Mat and I were still in Ashford with my parents and we decided to go out to Canterbury for the day. We got plenty of shopping done for our holiday which was very productive of us and I actually ended up getting an impromptu haircut which is something I have wanted to do for a while. My locks are quite a bit shorter now but I feel a lot better for it! We then spent the rest of the evening chilling with my parents and sister, before returning to London to watch the next episode of 'Game Of Thrones'. The next few days consisted of work, punctuated with a few other bits and bobs that needed doing ready for the holiday.
Now I'm at Saturday and today has been nothing but chores for me! I have a huge to do list, and this blog post is one of them, as we're leaving for the airport tonight and I am not going to be able to do any posting on this blog until I get back on the 16th May from Paris (and I'll still be very busy, so maybe expect a later post than that)! Of course I'm going to miss you all, but then I also feel that I have been slacking as of late with this blog. I have a plan to start afresh when I arrive in England again, but for now I'm going to take some time to chill out and enjoy my time in other countries. I will happily give you all the details upon my return!
I Read: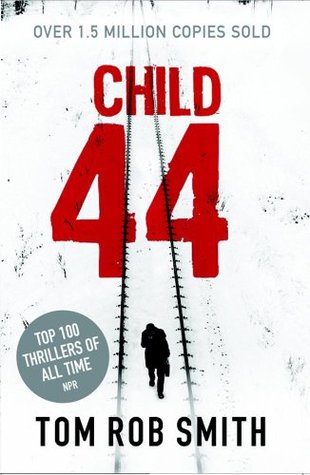 Memes:
I Posted: