July is here and right now, London is having some of the hottest weather I've encountered for a while. This of course makes Tube journeys and walking to and from work very unpleasant, so I'm going to choose my next books to cheer myself up!
Crossover Books:
'The Hobbit'; J.R.R. Tolkien. This was the only book that was on my June list that I didn't get to finish! I'm so excited to be reading this book though, because Tolkien is one of those authors that I really ought to have read (especially as I love Fantasy) but haven't yet! All this is set to change though book lovers, don't you worry!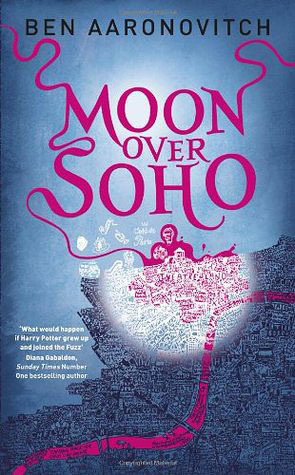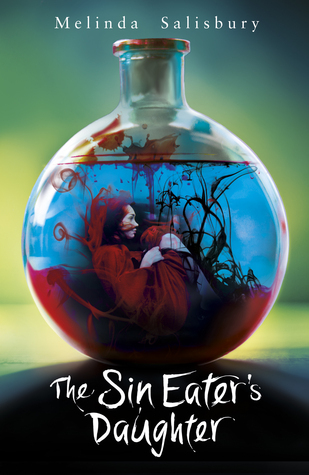 'Sunbolt'; Intisar Khanani. I have actually had this on my Netgalley list for a while now, and I always thought that the blurb made it sound really good. I love Fantasy as a genre, and I have sort of missed reading this kind of book. I've not heard of the Author, but it has received some really good reviews so I am excited!
'The Winner's Crime'; Marie Rutkoski. Some of you may remember my review for 'The Winner's Crime'. I didn't exactly fall in love with it. But that being said, I didn't hate it either and I think it has a lot of potential to be a good series if the dialogue is not so disjointed and Arin & Kestrel do a better job of convincing me couple-wise.
'Valiant'; Holly Black. I read 'Tithe' so long ago, I can't believe how stupidly long I've waited for this book! There were a few issues with the writing in the first book, but I'll be interested to see what Black's latest offering on the world of Faeries is! Especially as she had such good ideas in the last one! This one is set in a completely different place with a whole new set of characters too, so I'm excited to dive in!
'Neverland'; Shari Arnold. I am too excited for this read. Not only are there some cracking reviews, but the concept of a Peter Pan inspired re-telling just makes my day. I've been watching 'Once Upon A Time' recently, and the segment set in Neverland really made me want to read something inspired by the story of Peter Pan. Hopefully this will live up to my high expectations!
'Moon Over Soho'; Ben Aaronovitch. Yet another series that I started an absolute age ago and didn't get past the first book. Yet. I found the first offering to this series a little fast-paced and confusing at times, and the villain really didn't live up to my expectations. However the whole concept of a Paranormal side to London really excites me and Aaronovitch had some really creative ideas! I think it's time to pick the second book up and try again with this series!
'The Sin Eater's Daughter'; Melinda Salisbury. I actually only got this book for my birthday but I simply can't wait any longer to read it. It looks like a fantastic book to get into, and the cover artwork is stunning! I love the plot concept too, I'll be interested to see what a sin eater actually does. Normally the potential love triangle would scare me off, but I'll overlook it because this book looks like it has a whole lot more to it!