This week has been nothing short of chaotic for me in the fun, Christmassy way of course) and it's meant that I've done a lot but not really had much time for reading or blogging at all. Sorry about that! I started the week with a day off but ended up doing a fair few chores and generally catching up with other things in life that I've been meaning to do. Work of course also took precedence over other things the next few days after that, but instead of working five days, I worked three. Working in retail, Christmas can be a very trying time so I was very lucky and thankful that I'd managed to book a large portion of it (the busiest) off. On the 23rd, I cleaned the whole house and worked on a few things in preparation for Christmas! Also...I played the Sims 3...I have no regrets.
Then, on Christmas Eve, my lovely family came to visit me for the day. It was wonderful to spend time with my parents and sister. We ate food, played plenty of games and had a long and wonderful catch-up on all sorts of things. When Mat came home after work we all opened one present each from each other so that the rest could be opened on Christmas day. They left in the evening and Mat and I played on the Xbox 360 and enjoyed the remainder of the day. On Christmas Day, Mat and I started with each other's presents and a few from my distant relatives before face-timing my family to open the rest from each other. Christmas Day was lovely and chilled out, with a wonderful roast dinner cooked by Mat, plenty of chocolate and a couple of games of the Game Of Thrones LCG that Mat received from my sister for Christmas. It was our first Christmas together, just the two of us and it was just right!
A wonderful week in all, with not much room to do anything but go with the ride! I hope everyone had a lovely Christmas too!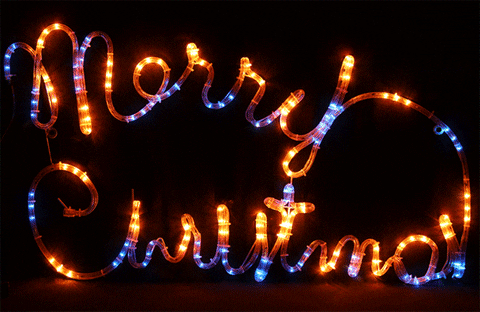 I Read...
--
I Received...
- 'Hidden Huntress' by Danielle L Jensen: Christmas Present from Bev (25/12/16)
- 'Fantastic Beasts & Where To Find Them: The Original Screenplay' by J.K. Rowling: Christmas Present from Mat (25/12/16)
- 'The Case Of Beasts' by Mark Salisbury: Christmas Present from Parents (25/12/16)