Happy new year everyone!
Some of you guys are definitely going to recognise these from last month! I am really hoping for January 2018 to be just as productive as December 2017 was in terms of reading, but I have a couple to catch up on.
As I said last month, I really want to read something by Mary Shelley. While 'Frankenstein' would be a lot of people's choice, I would really like to read something a little less well-known first. I might not start with this 'Matilda', as it's topic of death is not exactly uplifting for the new year. But I'll definitely get to it.
Now here is a book that I ought to have read by now. 'Six Of Crows' by Leigh Bardugo has been evading me since the dawn of time (or that's how it feels anyway) but I'm finally getting to it. It's next to my bed, waiting for me to open the pages and get to it!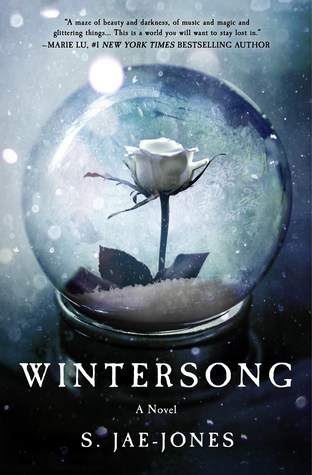 'Wolf Winter' by Cecilia Ekbäck really does look stunning and I'm pretty disappointed that I didn't get to it last month. I don't think I've ever read a book set in Sweden before either, so that should be fun! Plenty of snow and harsh, icy wilderness to really remind me that it's Winter!
Well, what better time of year to read 'The Ice' by Laline Paull than January? I loved her debut novel 'The Bees', which I read a while back, and so have high hopes for this one!
Yay! Goblins! I love to read a bit of Fantasy during the Winter, and this one has a very fitting title, 'Wintersong'. Also, the fact that this is giving me Labyrinth vibes, even if the story is not the same, is enough to convince me that I'll probably love this one!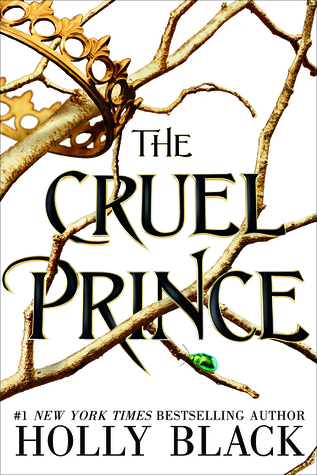 'The Cruel Prince' by Holly Black was on so many lists for most anticipated 2018 reads, including my own. I love her writing and imagination and I'm looking forward to being blown away by more amazing depictions of the world of the fae!
This next choice has been on and off the monthly TBRs but I'm desperately hoping I'll get to it this month! 'The Novice' by Taran Matharu has been recommended to me so many times as a really good Fantasy read! I like the idea of a magic school of sorts, it's been a long time since I've read a book with one of those.
My last pick is actually a sequel. Alison Goodman's 'The Dark Days Pact' follows 'The Dark Days Club', a demon-filled retelling of 'Pride & Prejudice' that I really enjoyed! I'm totally hoping that the sequel impresses me as much as book one did!