Okay so, new house. Time to turn over a new leaf? I'm going to try and create these lists and make a real concerted effort to actually stick to them. As usual, three Challenge Books and this time, six others I would like to get through, which will probably include some Edelweiss/Netgalley reads.
Crossover Books: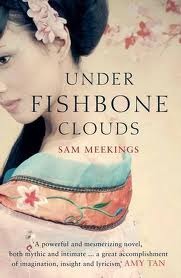 'Under Fishbone Clouds'; Sam Meekings. Remember how every month I promised to read this book and then never did? Well this time I actually might! In fact I will, because I started it in September, and so I'll finish it this month. Exciting!
Challenges: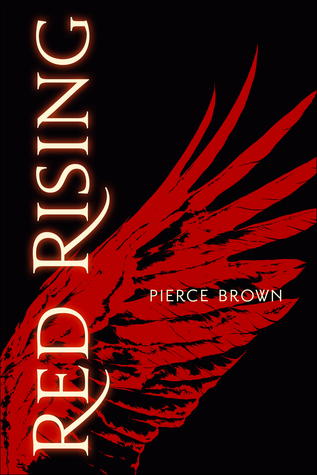 Jumble Your Genres Challenge: Sci-Fi. Perhaps it's lucky I didn't get round to this one last month. I don't really own any Sci-Fi books and I want to get into the genre a little more. Hopefully 'Red Rising' is a good place to start! It's a Netgalley read too, so that's an added bonus!
2014 'Key Words' Challenge: Ocean, Blood, Still, Out, The, Fate. Wow, two of this month's words in one title? Bonus! I really enjoyed Coraline but I really want to get into a Neil Gaiman booked aimed at a slightly more mature audience, and compare it to his work for younger audiences. Is it even creepier? Hopefully I won't be disappointed!
2014 'Monthly Motif' Challenge: The Witching Hour. Being October, of course Witches had to be in there somewhere! Another Netgalley read that I was very excited about getting approved for, I really hope that I enjoy it! It looks like an incredible read! Right up my street!
So as I said, challenge books will come first (after my crossover book of course) and then extra reads afterwards. Too many times have I almost not completed a challenge because I read them in a silly order, then had to rush them later.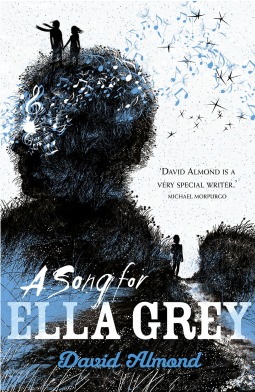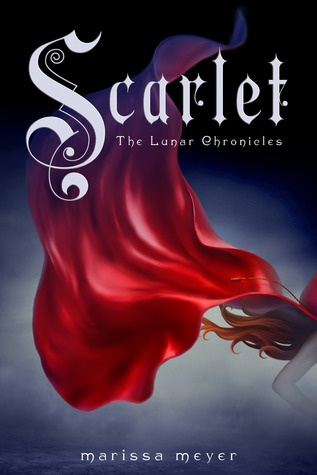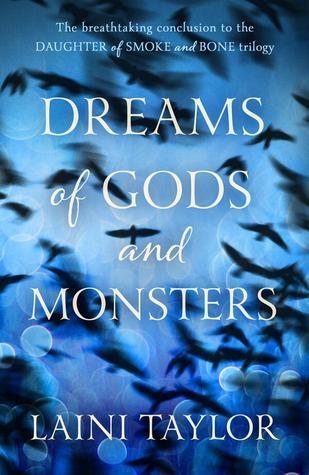 'Soulwoven'; Jeff Seymour. Okay, so October is officially my designated catch-up month. I have so many books I promised myself I would read months ago, and I really ought to to be honest. This one is at the top of my Netgalley list because I requested it so long ago and then never got round to it!
'A Song For Ella Grey'; David Almond. I'm really going for it with Netgalley this month! Just look at that gorgeous cover! It's released this month (literally, tomorrow) so I figure that I should see if it's something worth getting excited about and recommending. It sure looks that way!
'Scarlet'; Marissa Meyer. I regret not getting onto this one as soon as I had read Cinder to be perfectly honest, so yes, I will read this one ASAP. I sincerely hope it's as good as the first in the series, which was fantastic! I can't read to follow Cinder on her journey and meet a ton of new characters too!
'Dreams Of Gods & Monsters'; Laini Taylor. Catching up also means finally reading the ends of series that I should have read quite a while back. I so badly want to finish this one, I loved the first two books! Fingers crossed the third is just as spectacular!
'A Clash Of Kings'; George R.R. Martin. Perhaps this will be too long a read considering I am so busy now, but I so badly want to get through this series that I need to get started at some point. No time like the present? The TV Show has put me in the mood!
'The Ruby Slippers'; Keir Alexander. This is another one of those books that I got a very long time ago. In fact, I won it in a Giveaway, then never got round to reading it! I really hope to finally get a chance to change that.