Honestly, this week hasn't been wholly exciting either! I've organised with friends and family to do a whole bunch of exciting things over the upcoming weeks and even into 2016, but most of my week has been working. The most poignant thing that has happened this week of course were the awful attacks not just in Paris but in Lebanon and Baghdad, and the terrible Earthquakes in Japan and Mexico that amounted to the loss of over 115,000 lives in a 24 hour period. I think it's important to support victims of horrific events all around the world, and having barely taken my Poppy off from Remembrance Day, remember the lives lost and promote peace and kindness in our everyday lives rather than spread fear and incite hatred, particularly towards groups of people that are merely running from and don't in any way agree with those atrocities. My thought are with the friends and family of all those lost and may those that have passed rest in peace.
On an unrelated note, a couple of nice things did happen this week, mostly towards the end of it. Firstly, Mat and I had the flat to ourselves from Friday Evening until Sunday night and chose to make the most of it with a night in on Friday, cooked breakfast on Saturday and going out for dinner in Westfield at Stratford on Sunday. We went to Giraffe and had a really lovely time and gorgeous food. IT has been nice to do something other than just sit around on my days off, though it meant I could do a lot of reading too!
I Read: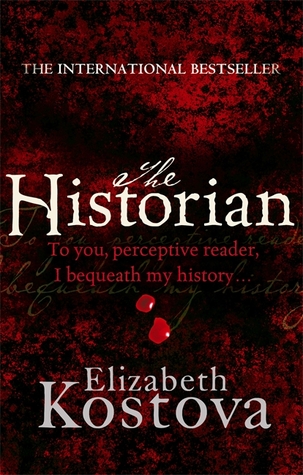 Memes:
Top Ten Tuesday:
Book To Movie Adaptations I'm Looking Forward To/Have Yet To See
Six Degrees Of Separation:
All The Light We Cannot See, Anthony Doerr
I Posted:
Illumicrate Unboxing!