I can't believe how close we are to 2016 now! Only 2 months to go! And Christmas is so close too, which is really exciting to me. I've got some great reads lined up, though a couple of them are quite long so I'm not sure how many of them I'll get round to. Still, they're worthwhile reads that I'm excited about!
Crossover Reads: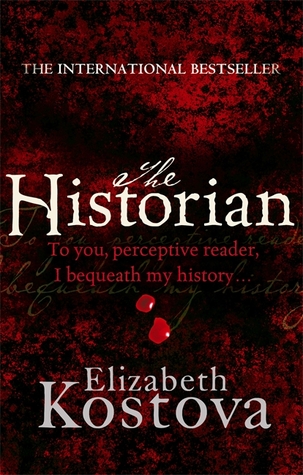 'The Historian'; Elizabeth Kostova. I started reading this book a long time ago and for some reason, never finished it. But I simply have to read it now, especially as I've read 'Dracula' by Bram Stoker now. I think I'll appreciate the connection between the two stories a whole lot more this time around. I actually wanted to read this during Halloween month but didn't get round to it. I will this month, though it's a really long rad so hopefully it doesn't end up being my last one.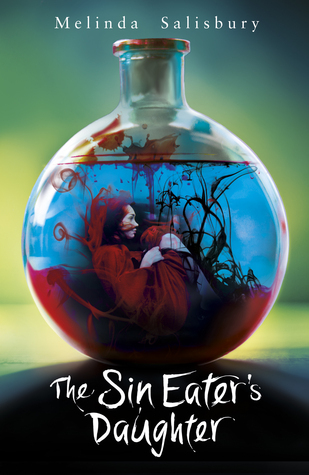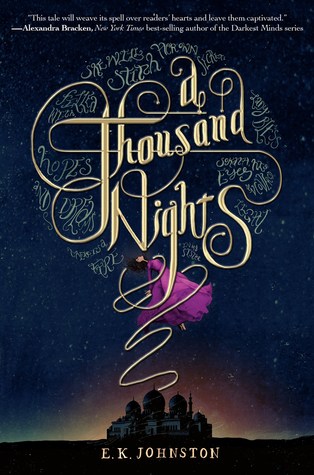 'Bitter Greens'; Kate Forsyth. I'm actually so excited about this book because I got it for my birthday and it's a Fairy Tale retelling! Even better: it's Historical Fiction! I've heard really great things about this Adult re-imagining of Rapunzel. I can't wait to see if it's actually any good. It's quite a long book but I'm willing to take the time to power through it.
'The Sin Eater's Daughter'; Kate Forsyth. I'm going to give this book another go because I never actually got round to it a couple of months back when I said I would. It's another gift too so I'm very excited. The cover is absolutely beautiful and I've seen it absolutely everywhere since it's release. Fingers crossed it's a good read!
'Red Glove'; Holly Black. I read the first book in this series, 'White Cat' at some point earlier this year after borrowing it from a friend. I really liked it too, so I've borrowed the second one and aim to get round to it this month. I can't wait to see what else happens in this series because book one left me with quite the cliffhanger ending!
'Stealing Phoenix'; Joss Stirling. Another book that I read the first a long time ago: about this time last year in fact. I've already mentioned that I'm desperately trying to get through more of the series that I've started and seeing as I didn't manage any in October, it's time to catch up. Another pretty cover too!
'A Thousand Nights'; E.K. Johnston. I'm actually hyperventilating with excitement about this book. It looks so good! A lot of people have rated this retelling really highly (it's based on One Thousand & One Nights) and I hope that I can get round to it quickly! I'm really thankful to Netgalley for providing the free copy, though having seen what the Hardcover looks like I'm desperate to get hold of a copy of that too, if the story itself is good.
'The Butterfly & The Violin'; Kristy Cambron. I actually stumbled upon this one while scrolling through my Netgalley approvals list and realised (to my embarrassment) that I had forgotten all about it! I'm in a real mood for Historical Fiction this month, so I'm glad I found it again because it looks like a really good read.