Even though the Christmas period is over now, I actually ended up doing quite a bit last week. To begin with, I spent the afternoon out with Mat at the Southbank! We had a look around the Tate Modern and the Bankside Gallery before stopping in Giraffe for a bite to eat and Foyles for a quick look around. Mat and I bought a Story Idea Generator book so that I can get better at writing things more often, and it looks like it will be a lot of fun! The evening ended by watching Wonder.Land an experimental, musical adaptation of Alice In Wonderland set in the modern day. I liked it a lot, though there were some pretty bizarre moments that could have been a little more refined. It had such great energy though, so it was a nice theatrical night out overall!
Work was the main focus for the rest of the week, though I didn't work on Saturday. Instead, I went out to see Miss Saigon with a group consisting of the two girls in my flat and their family! We went out to eat first of all at Wahaca, then made our way to the Theatre. It's easily become one of my new favourite musicals, with some hugely memorable moments (including a giant helicopter in the middle of the stage) though do be warned: it is very sad. Seriously, this musical takes your emotions, screws them up into a ball and throws them out of a window. Do not expect a happy ending with this one.
Sunday too was quiet for the most part though I did go shopping in Westfield during the day and in the evening met up with Work Colleagues to have some all-you-can-eat buffet food at Kitchin. Unlimited Chocolate Fountain made me very happy.
I Read:
I Received: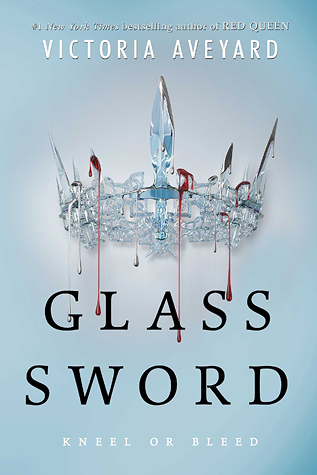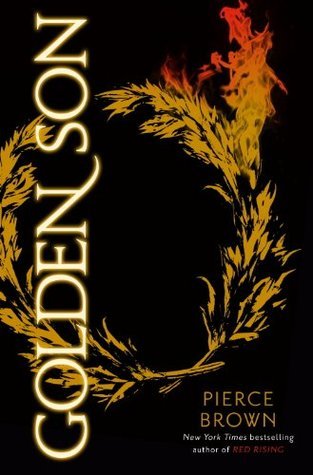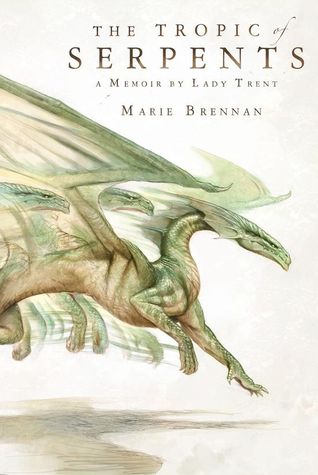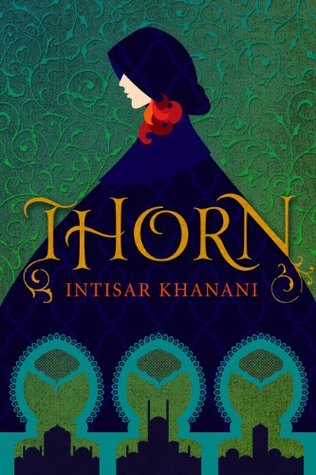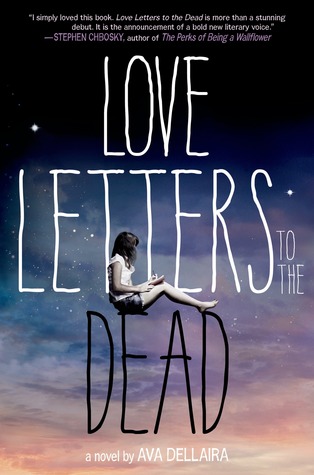 - 'Glass Sword' by Victoria Aveyard: Approved by Netgalley (06/01)
- 'Golden Son' by Pierce Brown: Bought on Kindle (10/01)
- 'The Tropic Of Serpents' by Marie Brennan:
Bought on Kindle (10/01)
- 'Thorn' by Intisar Khanani:
Bought on Kindle (10/01)
- 'Love Letters To The Dead' by Ava Dellaira:
Bought on Kindle (10/01)
Memes:
Top Ten Tuesday:
Resolutions I Have For 2016