I planned my books to read this month a few days ago, so once again this is a pretty easy post. I'm really excited about these reads!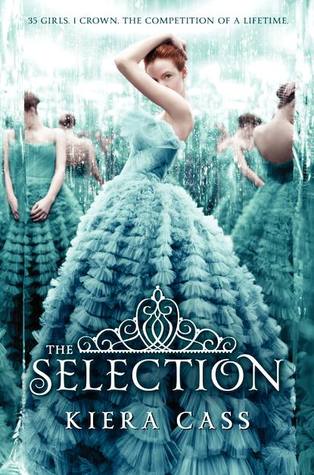 'The Selection'; Kiera Cass. I'm currently reading this one and am quite gripped by the plot though am not sure generally how I feel about it. I've heard pretty mixed reviews regarding the quality of the series, but the fact that it's a New York Times best seller must count for something, right?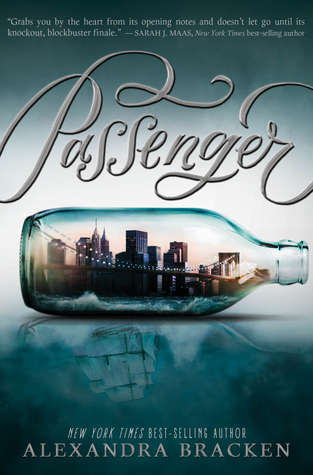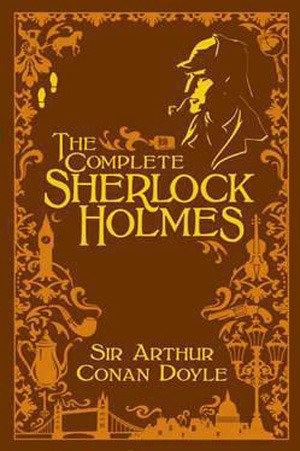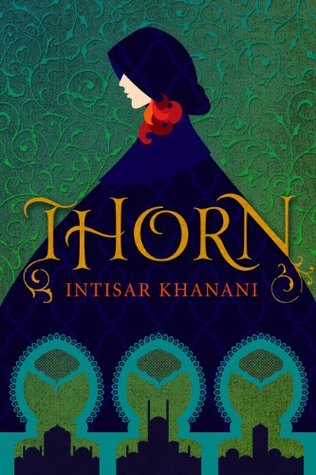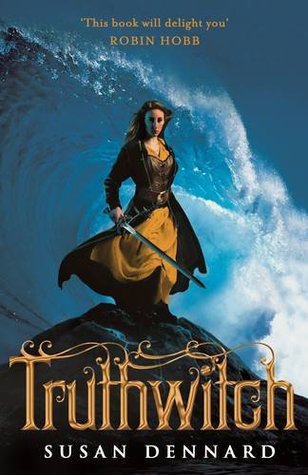 'Passenger'; Alexandra Bracken. It has been an age since I read a book on Time Travel, and this one has a lot of people pretty excited. I can't wait to get into this book and I feel ver grateful that Netgalley approved it for me!
'Reasons To Stay Alive'; Matt Haig. I hear about this guy everywhere but it was my sister's recent recommendation that really made me want to read it! It's the first Non Fiction read I'll have reviewed for this blog too, so exciting stuff!
'The Sign Of Four'; Arthur Conan Doyle. I read 'A Study In Scarlet' at the beginning of the year and thought it was great! It's time to continue on my Sherlock Holmes journey with the second story! Hopefully it's as good as the first!
'Thorn'; Intisar Khanani. When was the last time I read a Fairy Tale retelling? Two whole months ago? That is unacceptable and I plan to remedy it with a version of 'The Goose Girl' written by one of my favourite Authors!
'Beauty's Beast'; Amanda Ashley. What can I say? I'm really craving Fairy Tales! The cover is not usually one that would draw me in but I think the synopsis is enough to intrigue me and it means another Netgalley read to cross off the list.
'Truthwitch'; Susan Dennard. I received this book from Illumicrate and have been dying to read it even before that! I've heard such wonderful things about it and it will be good to read a bit more Fantasy, my favourite genre!