Time for Round Three of this awesome, fun Meme and I've actually been goo and planned ahead this time! As soon as I found out what this month's books would be, I planned my links! This meme used to be hosted by Annabel Smith and Emma Chapman, but as now been taken over by Jim from YA Yeah Yeah (one of my favourite Book Bloggers)!
This month's chosen book is 'The Jungle Book' by Rudyard Kipling, and it's another one I haven't read as much as that shames me. I love the various films adapted from this book so really ought to make time to read the original masterpiece that started it all There's a Disney Live-Action remake of it coming soon, so I'm really looking forward to that!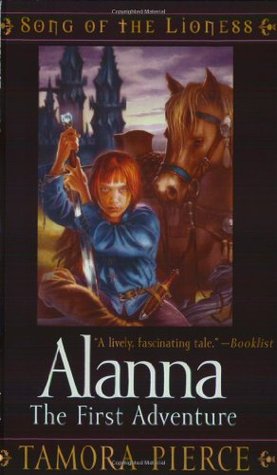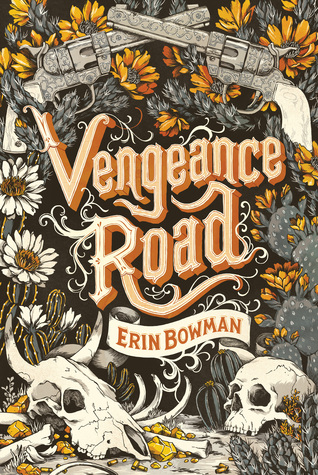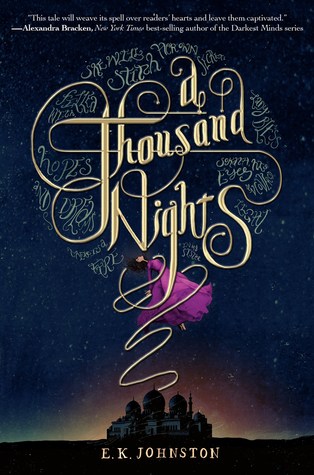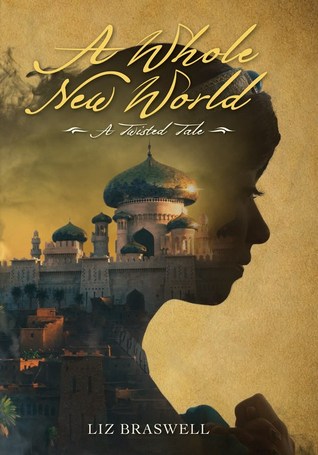 I already know a great deal about Mowgli's story in 'The Jungle Book' and my first link has a lot of similarities in the plot. 'Wolf Speaker' by Tamora Pierce is the second book in 'The Immortals' series, and I love it! I chose the second installment because it really delves into Daine's history: as an orphan, she lived with the wolves for many years in the past and can communicate with animals around her. Does this sound familiar? Of course there's a lot more magic involved on Daine's part, and Pierce's book is set in a High Fantasy world rather than the jungle but I always draw that comparison between the two.
My next pick is obvious, because 'Alanna: The First Adventure' is also written by Tamora Pierce. I don't normally like to do 'same author' links, but I figure this doesn't matter so much because while set in the same world, they are different series. Chronologically speaking, Alanna's story is the first that should be read and this is the book to start with in the series. It's an absolutely fantastic series, and actually Alanna does make some cameo appearances in 'The Immortals' series!
One of the main plot points of 'Alanna: The First Adventure' is that Alanna spends most of the book a girl disguised as a boy. Another book that springs to mind as using this twist is 'Vengeance Road' by Erin Bowman. It's another book I absolutely adore and both Alanna and Kate are great heroines to look up to and admire. I love their ulterior motives and the way that they handle their respective situations.
'Vengeance Road' is a desert set adventure, and so is E.K. Johnston's 'A Thousand Nights', though of course the desert is different. Both authors make really great use of imagery so that while you read them, you can imagine the blistering sun, scorching sand and isolated feeling that comes with such a place. There's a lot of horse riding in both too, and I have to add as a side note that the hard-cover versions of both books are some of the prettiest I've seen!
'A Whole New World' by Liz Braswell, like 'A Thousand Nights', is a retelling of an Arabian folk tale. This one is based off Aladdin though I'm sorry to say that I didn't like it nearly as much due to it being more like fanfiction of the Disney film than an actual retelling. Nevertheless, their shared setting and reference to Genies/Djinn and magic cannot be ignored. 'A Thousand Nights' was a lot better though.
What a lot of different connections this month, I really enjoyed this set of books! I travelled from Orphans Raised By Wolves > Shared Authors > Girls Dressed As Boys > Desert Adventures > Arabian Folklore Retellings! I can't wait to see what Jim has in store for next month!