This week has been very busy, as I am sure it has been for most people, because it was Christmas week! Due to the fact that I couldn't get Tuesday 23rd off of work, I had to journey back to London on Monday night, work on Tuesday, then go back as soon as I finished late that evening. That was pretty annoying but after Tuesday evening, I had a lovely uninterrupted few days with mine and Mat's family.
Christmas Eve was a very chilled out, relaxed day with Mat, my sister, my Dad (because he was given the day off) and Mum in the afternoon (because she was sent home early). It was lovely to spend so much time with these people, and in the evening we journeyed to visit my Grandparents. All in all, a very family orientated day. Christmas Day ended up being very busy but very fun. We woke up early to open presents (of which there were many) and got straight onto having Breakfast and looking into them a bit more. Mat and I had to do a bit of packing in preparation for visiting his family later that day, but we did find time to play a couple of games, one of which was the newly acquired 'Would I Lie To You?'.
That afternoon we were picked up by Mat's Mum and after dropping off our luggage headed to his Aunt's for Christmas dinner! It was delicious and the present unwrapping that came afterwards was chaotic but a lot of fun. Upon returning, we found ourselves with another lot of presents to unwrap from Mat's parents and then we watched Christmas TV to finish off the evening! On Boxing Day we headed out to the shops to have a look at some of the deals, then came home and watched more TV/played a game of 'Balderdash'. Mat and I had to rush in returning home on Saturday 27th, as we were both working in the afternoon. The shift went quickly however, and we spent Sunday 28th off together having a lazy day in!
I Reviewed: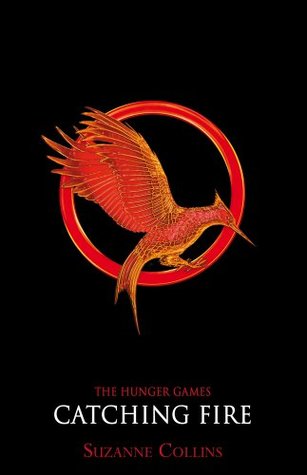 Memes:
I Posted: