So last month did turn out to be a terrible reading month for me. Hopefully if I've worked out a good plan for myself then this month could be better. I'm going to give myself a challenge of six, not including the crossover book I also have to finish. I know it's a lot but I will be so happy if I manage!
Crossover Books:
'A Clash Of Kings'; George R.R. Martin. So I really hoped to finish this one in November but it was so long that I just didn't manage it! I'm about halfway through and hope to finish it within the next few days so that I can move on! I'm enjoying it so far though, a fabulous second installment to the series!
Challenges: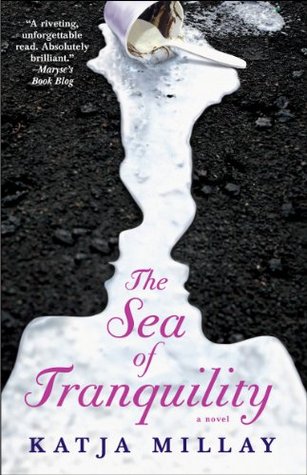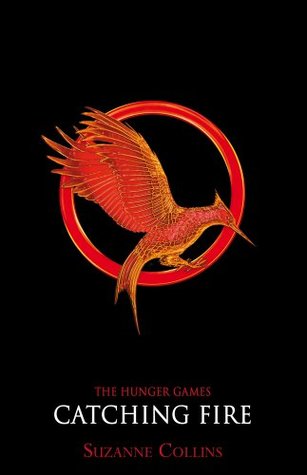 'Jumble Your Genres' Challenge: New Adult. Those that know me will know that this is not my favourite genre. Most of the time, my eyes skim over these books on the shop shelves. Nevertheless, I'm determined to at least try and this book actually did catch my eye. People have told me that there's more to it than a usual New Adult book, so I can't wait to try it!
2014 'Key Words' Challenge: Kiss, Fire, Ruin, White, Promise, Infinity. I decided to go for 'Catching Fire' for this one because I honestly need to read this book. Quite why I haven't yet is frankly beyond me. It is my favourite film of the series and I have no doubt that it will be my favourite book too!
2014 'Monthly Motif' Challenge: That's A Wrap. This month's Motif focuses on finishing a series that I have been meaning to finish for a while and never got to. I think we can safely say that the final installment of Taylor's trilogy comes under that category. I loved the first two, so I'm determined to get through the third and hopefully enjoy it!
As usual, I'm picking three extra reads to have a go at, should I get time. I'd better make these worthwhile!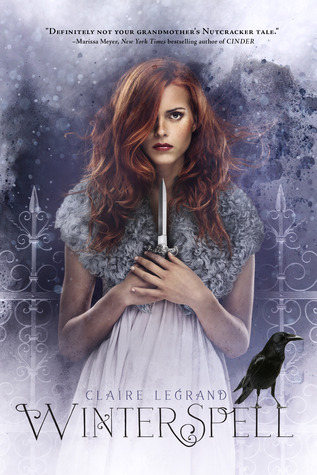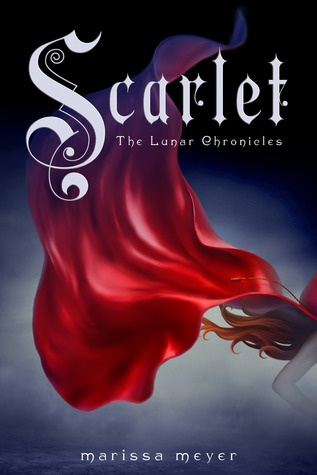 'Winterspell'; Claire Legrand. I don't know if I can get much more Christmassy than this book! It's based on The Nutcracker, a tale that I have heard of but don't know a whole lot about. It's also set during Christmas time so I think it would be the perfect December, Fairy-Tale read!
'The Mistletoe Bride & Other Haunting Tales'; Kate Mosse. You know what? It has been a long time since I have read a collection of Short Stories. I actually really miss it! Also, I have Kate Mosse's 'Labyrinth' sitting in my bookshelf and I would quite like to give her books a go. This seems like a perfect way of introducing myself to her writing!
'Scarlet'; Marissa Meyer. The truth is, I will definitely get round to reading this book. It's up next, straight after 'a Clash Of Kings'. I know this could be dangerous considering my track record with books currently, but I don't think I can wait anymore. I want to know what happens!