After a pretty long day on Sunday, Monday was mostly spent indoors. It was nice to have a long rest before going back to work again on Tuesday. As usual, work was long and a little boring at times. Seeing as Christmas is now over, the shop can be pretty quiet. It was nice to see some of my work friends that went away for Christmas again though!
After a week of work, Sunday actually arrived pretty quickly. I went to visit a friend of mine, Imogen, who I haven't seen for absolutely ages (despite the fact that she lives in London). It was so nice to see her after such a long time, and we did so many things together that we used to do way back when we went to school together. Firstly we had a nice hot chocolate and a bite to eat at Costa, then we went to her current house that she shares (and I haven't seen before) to chill for the afternoon/evening. We ended up watching TV (she showed me an anime, Attack On Titan, that I had not seen before) and playing Left 4 Dead on the Xbox 360 (a game that I really missed playing)! It was a lovely catch-up and a nice end to a pretty horrible week before that.
I Reviewed: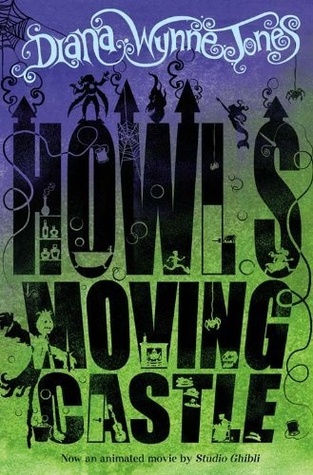 Memes:
Top Ten Tuesday: 2014 Releases I Meant To Get To But Didn't
Life Of A Blogger: Bad Habits
I Posted:
Annual End Of Year Book Survey, 2014 Edition!