Monday I had off, so Mat and I decided to visit Westfield Shopping Centre to do a bit of post-Christmas shopping. We had a very nice day out and even got ourselves a nice meal afterwards. Needless to say, the rest of the week up until Saturday was mostly taken up by me working. It was a lot busier too so I felt extra tired. Thankfully, it went quite quickly.
Sunday was a wonderful day though. Mat had managed to get tickets for us to go and see the recording of 'Vicious' a comedy series starring Ian Mckellen, Derek Jacobi, Frances De La Tour and Iwan Rheon. We stood outside queuing for hours to get a seat and as it turned out, we were the last two that actually got in! Everyone else was turned away! We also thought they had let too many people in, but then two reserved guests hadn't shown up so we got their seats instead. I've never felt so lucky! It was a really interesting experience and Season 2 looks like it will be hilarious. All in all, a lovely day out!
I Reviewed: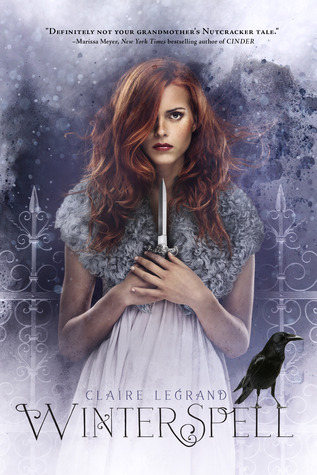 Memes:
Top Ten Tuesday:
Goals/Resolutions For 2015
Life Of A Blogger:
New Years!
Six Degrees Of Separation:
We Need To Talk About Kevin, Lionel Shriver
I Posted:
December Wrap-Up
Planned Reads For January
Bookish Bingo Sign-Up