Today is January 3rd, and it falls upon a Saturday. That makes it the day to be playing Six Degrees Of Separation this month! Emma Chapman and Annabel Smith are the two lovely ladies who host this challenge, and if you've never played, why not give it a go?
'We Need To Talk About Kevin' by Lionel Shriver is this month's chosen book. I've never read it but it looks like it involves some very heavy subject matter and I would quite like to in the future, if I ever got the chance!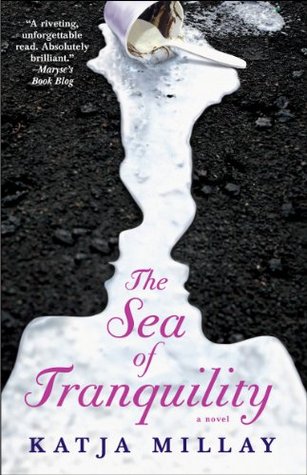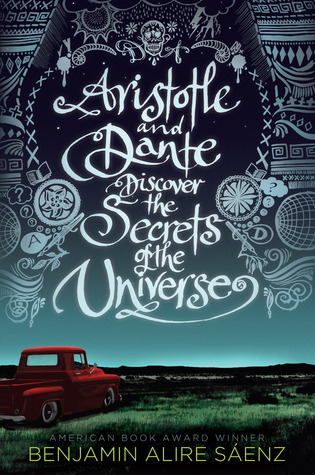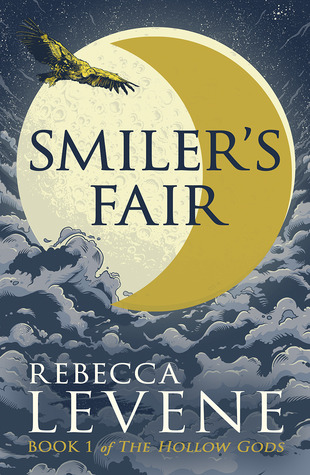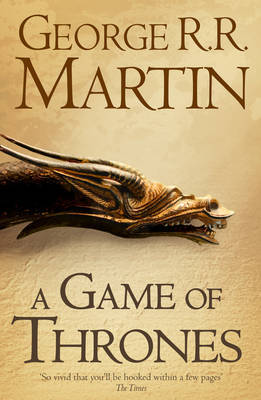 I'll start off by saying that I found the first book very hard to think of. All of the choices that instantly sprang to mind have been used on previous months, and personally I'm trying to pick a set of six different books each time. Eventually though, I remembered my recent read: 'The Sea Of Tranquility' by Katja Millay. Both this and 'We Need To Talk About Kevin' deal with some very difficult issues, and in the long run, they are about their respective characters trying to come to terms with past mistakes, tragedies and events and move on with their lives.
For some reason, I was drawn to Benjamin Alire Sáenz's 'Aristotle & Dante Discover The Secrets Of The Universe' next. 'The Sea Of Tranquility' is very much about a slow-building love that helps the two lead characters to overcome their fears and issues, and this book is about that too! I also felt that both books had such a great cast of characters that surrounded the main ones that they naturally had a connection through that.
The next pick may come as a bit of a surprise. 'Aristotle & Dante Discover The Secrets Of The Universe' is a fantastic work of LGBT Fiction, and while Rebecca Levene's 'Smiler's Fair' is not of that genre, my favourite element from the story was Eric's story-line. The fact that he falls in love with a young Lord and then is forcibly moved far away because the Lord is already married to a very jealous wife is a plot that I haven't really seen in Fantasy fiction before and I was so glad to finally find a Fantasy book that had an LGBT element to it!
On the subject of Fantasy, let's talk about 'Soulwoven' by Jeff Seymour. It's one of the few Fantasy books I managed to read last year and I did quite enjoy it, though it was a little too fast paced and action filled, with no room for development for my liking. I paired the two books together not just because of the genre, but because they are both told from a variety of viewpoints, bringing together a group of loosely connected characters. I felt like 'Smiler's Fair' did it better though.
'A Game Of Thrones' by George R.R. Martin is probably one of the most intricately detailed Fantasy books that I have read. Of course it needs to be on this list (I'm pretty surprised I didn't mention it before, on a previous list). Again, there are a variety of viewpoints that we hear the plot from and each of them are connected in some way. Just like in 'Soulwoven' it is interesting to read each character interpret an event in a different way to another. Just look at those two covers as well, and tell me you don't see a connection!
George R.R. Martin's series was so good, that I had to read the next one, 'A Clash Of Kings'. Of course the connection here is obvious: same Author, same fictional world, same characters etc. I can't wait to read the next in the series, it may be slow paced but it's so difficult to put down!
Goodness, how did I get from such a dark and brooding Contemporary Classic to a Fantasy masterpiece like 'A Clash Of Kings'. It's so strange how this game can lead you down the strangest of paths. I can't wait for next month!