The week has been pretty uneventful other than my continuing illness throughout the week. Seriously guys I have such a bad immune system and that became pretty clear as I spent the week with constant headaches and colds. Though I had Tuesday off, I did actually go into work for the rest of the week! On Sunday I had to get up super early to go to a workshop at work which I did not appreciate (I hate early mornings on my day off). However, the event was kind of fun and the rest of my day off was productive. I'm just quite tired at the moment because I'm not getting a lot of sleep.
I Reviewed: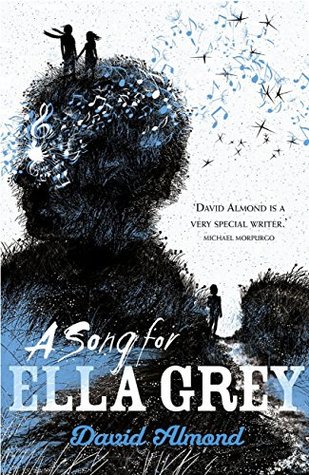 Memes:
Top Ten Tuesday: Books I'd Love To Read With My Fairy Tale Book Club
Life Of A Blogger: Goals & Dreams
I Posted:
My First Blogoversary!
January Wrap-Up
Planned Reads For February