You may have noticed that my posts for the Six Degrees Of Separation meme hosted by Annabel Smith and Emma Chapman have somewhat disappeared off the radar recently. This is mostly due to the increasing lateness and absence of the host posts and it made me a little sad as I enjoyed the challenge so much! Luckily, Teens On Moon Lane are here to save the day! Even better: there's is a YA edition which means that I'm (a) more likely to have read the books, (b) am totally going to start again on the books I've used and (c) will get a ton more recommendations to read! Also, it might make things even more of a challenge as I'll only be allowed to use YA books!
So this month's picked read is a book that I'm sure nearly everyone will have read. 'Harry Potter & The Philosopher's Stone'! This series has become iconic classics in the eyes of children, teens and even adults all over the world. It was one of the few series that I pre-ordered and waited in line for every time, and it was the one to make me realise how much I loved Fantasy as a genre. I've picked the first book in particular rather than the whole series, but that was an option too. Now for my six links!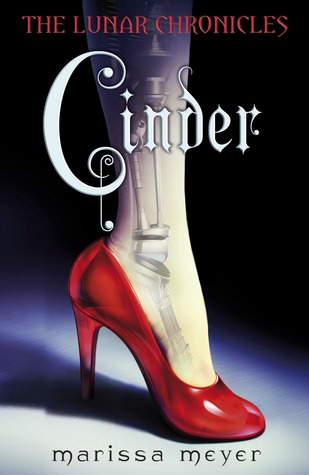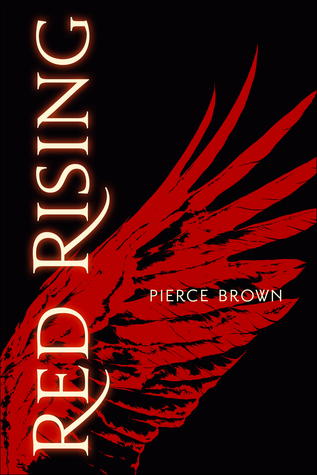 'Harry Potter & The Philosopher's Stone' contains probably one of the most famous friendship trios of all time: Harry, Ron & Hermione. They are my absolute favourites too because they are so different, and yet their love for each other seems to hold no bounds despite their friendship being tested at times. Another great trio? Patrick, Charlie and Sam from 'The Perks Of Being A Wallflower' by Stephen Chbosky. I love these three! They are the symbol of how teen friendships should be: accepting each other's differences and protecting each other's hearts.
'The Perks Of Being A Wallflower' covers the very heavy topic of Mental Illness too. From the get-go it's clear that Charlie, our narrator, suffers from some form of social anxiety (more about his mental well-being is revealed later on). 'The Shock Of The Fall' by Nathan Filer also covered this topic and did it in a very impressive way. This story is also narrated by a young boy, Matt, an unreliable but interesting voice to hear the story from. I loved the scrapbook like form in 'The Shock OF The Fall', similar to Charlie's constant letter writing in 'The Perks Of Being A Wallflower'.
My next pick, 'Neverland' by Shari Arnold has a different story-line to 'The Shock Of The Fall' but they had one thing in common: Grief. 'The Shock Of The Fall' starts with the death of Matt's younger brother Simon, and Livy Cloud is also grieving over the recent death of her younger sister to terminal illness. This grief forms the foundation of both stories and is the cause of some major plot points. I really enjoyed the way that both stories handled these topics too.
'Neverland' is a retelling of the famous Fairy Tale, J.M. Barrie's 'Peter Pan; or, The Boy Who Wouldn't Grow Up'. My next pick 'Cinder' by Marissa Meyer also retells the famous story of 'Cinderella'. I adored both: each with strong female leads and a really great romantic story involved. These were the first works I read by each Author too.
'Red Rising' by Pierce Brown belongs to the Science Fiction genre, which is where my previous choice 'Cinder' also falls. Both are a form of Dystopian too, where society is filled with prejudice and controlled by powerful, tyrannical leaders. I adored both of these books, especially as they alluded to space: one of my favourite Sci-Fi settings. Both books are the first in a series too!
This month I moved from Magical Friendships > Mental Illness > Grief > Fairy Tales > Science Fiction. I can't wait to see next month's pick and pick more links!