It's the second month of 2016 and so far, I'm ahead of schedule. I've already started a book that I didn't think I would start until I was into February. Achievement? Yes. With such a good streak going, I certainly won't be slacking now. Here are my seven planned reads for this month!
Crossover Reads:
'Wolf By Wolf'; Ryan Graudin. I received this book from Illumicrate and from that moment on, have been desperate to read it. Having already loved 'The Walled City' by Graudin, I just know that this one will be thrilling and full of twists and turns to keep me hooked. I've read some already and love it so far, I can't wait to really get into it!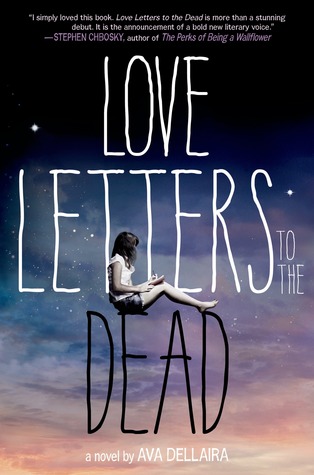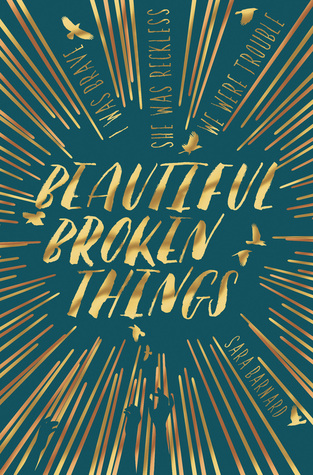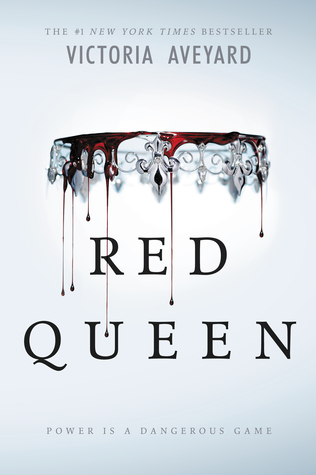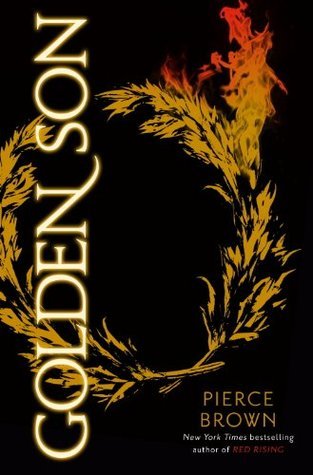 'Love Letters To The Dead'; Ava Dellaira. I saw this book absolutely ages ago and thought the cover look gorgeous so added it to my TBR. I then proceeded to forget about it again until I saw it on Amazon for a really cheap Kindle price so I splurged and got myself a copy. I'm looking forward to reading it!
'Beautiful Broken Things'; Sara Barnard. I am so excited to read this. I've heard such good things on it's handling of Mental Health, inclusion of a strong, female friendship and the beautiful writing. This book is released 11th February so I aim to get round to it before that! Fingers crossed for a wonderful read.
'Red Queen'; Victoria Aveyard. 'Glass Sword' is out this month and I bought this book quite a while back without reading it. I'm really excited to get round to it. Many people compare it to Pierce Brown's Red Rising series which I enjoyed, so I have high hopes!
'Golden Son'; Pierce Brown. Speaking of Pierce Brown, Book Two of the Red Rising series is a book I seriously need to get to ASAP. I've waited far too long to read it and in an attempt to catch-up with books I should have read a while back, this is one of the books I've chosen.
'Under The Light'; Laura Whitcomb. I must read this book. I read 'A Certain Slant Of Light' a long time ago after remembering a time in my childhood where I started and loved it, but didn't finish it. There were some interesting ideas about ghosts and the afterlife and though I'm wondering what a sequel would actually bring to the series, I'm too intrigued to ignore it.
'Let The Right One In'; John Ajvide Lindqvist. I've watched the Swedish film adaptation of this book and absolutely loved it, as well as the West End show. Having seen them both I really think it's high time I read the book. I'm in the mood for a little bit of Horror too, so it should be a good read!