I've been really looking forward to doing this list, since I saw that the topic was coming up! I decided that I would extend it to five years because I really wanted to include a book that I read back in 2011!
1) 'The Book Thief'; Markus Zusak.
I think it's only fair to say that this is my favourite book of all time. If I could, I would spend the rest of my life reading it again and again, with the movie on repeat in the background. Amazing world-building, fantastic characters and an original and unique plot-line and writing style. Zusak is a master!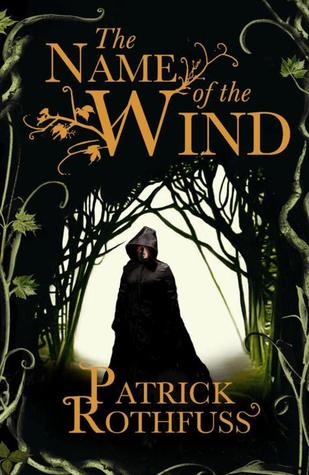 2)
'The Name Of The Wind'; Patrick Rothfuss.
This is an amazing Fantasy book and I'm so angry with myself over the fact that I haven't yet read the next in the series, 'The Wise Man's Fear'. Rothfuss had his world-building spot on and I loved the laws of magic he created. The characters I met were really memorable and I was totally hooked from start to finish. I loved the scene with the Draccus, it's a creature I've never seen in Fantasy before!
3)
'The Tale Of Raw Head & Bloody Bones'; Jack Wolf.
This was my first ever read for this blog and I adored it! It was such a unique story-line and take on Mental Illness! The characters were really well written and it was interesting to really like the main character, yet be totally scared and horrified by his actions. When matched with the political and social context of the time, it made for a very interesting read!
4) 'The Snow Child'; Eowyn Ivey.

I am a really big fan of Fairy Tale adaptions and this is definitely one of my favourites. It's a pretty unknown tale, but a beautiful and tragic one at that. Ivey tells this story really well, and really manages to convey a deep sense of isolation and impending heartbreak, while giving me some joyous moments that brought tears to my eyes.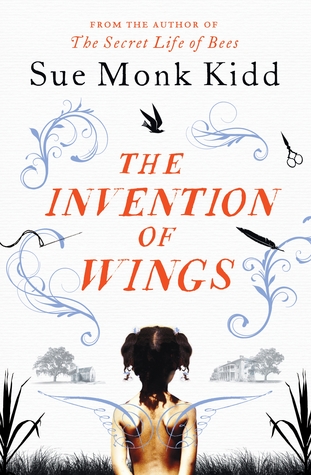 5) 'The Invention Of Wings'; Sue Monk Kidd.
I have read quite a lot of Historical Fiction, and I have always enjoyed stories that focus on the topic of Racism because I find them interesting and informative to read. This book was one of my favourite reads last year because Kidd got it totally right. There were alternating perspectives which I really enjoyed reading.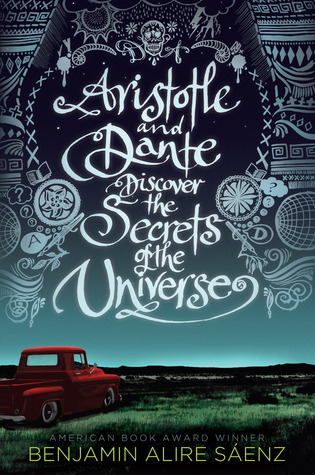 6) 'Aristotle & Dante Discover The Secrets Of The Universe'; Benjamin Alire Sáenz.
I haven't read a huge number of LGBT books but this is by far my favourite of them all. Ari and Dante were such great characters and I loved their relationship, as well as their individual story threads. Ari's character development was by far the most interesting aspect of this novel and I would love to read it again and again!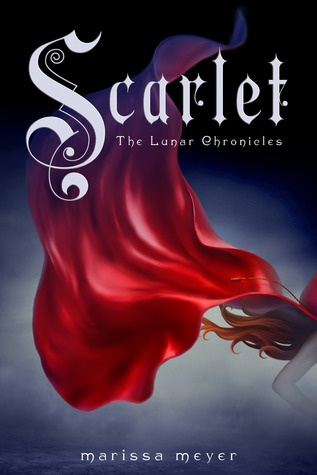 7) 'Scarlet'; Marissa Meyer.
Yet another fairy tale adaption that I adore. Of course I loved the first book, 'Cinder', but I chose this one because it had Scarlet, Wolf and Thorne (as well as Cinder, Kai and Levana) in it and they were great characters. I can't wait to read 'Cress' this month because I have heard it's the best book yet!
8) 'The Shock Of The Fall'; Nathan Filer.
I read this book really recently and really enjoyed it, so I thought it definitely deserved a place on this list. Nathan Filer did a great job of writing a story from the perspective of a Schizophrenic, and I really felt like this story taught me something. It had a great factual basis too and felt very authentic, which I liked.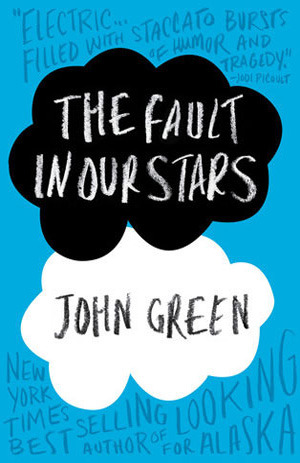 9) 'The Fault In Our Stars'; John Green.
Of course I had to include this book! I don't normally like romance as a genre, nor do I like sad endings. This book was one of those rare exceptions that really knocked me off my feet (and shattered my soul). Green writes so well and I really rooted for the couple of the story, despite knowing there would be an inevitably tragic ending.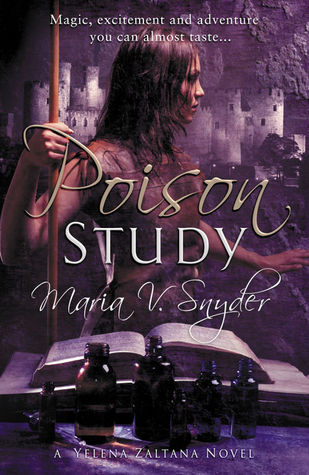 10) 'Poison Study'; Maria V. Snyder.
I put this book here because Yelena and Valek are basically my favourite OTP in Fantasy of all time. This book really impressed me because it packed a fantastic plot, some really complex characters, and a slow-building romance that actually felt real. I can't wait to continue this series and find out what happens next!