It's CHRISTMAS DAY! And with that, I'm really hoping for some bookish goodness under my tree! I have a list of ten books I'd particularly love to see!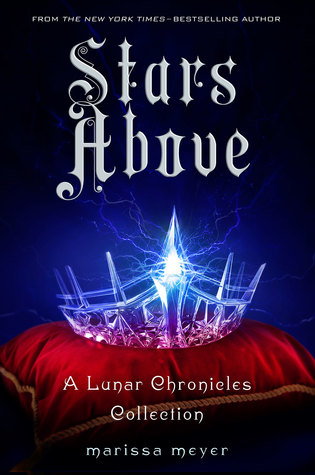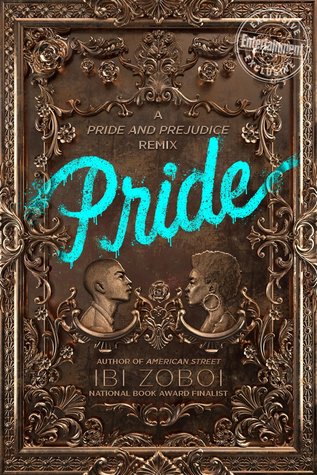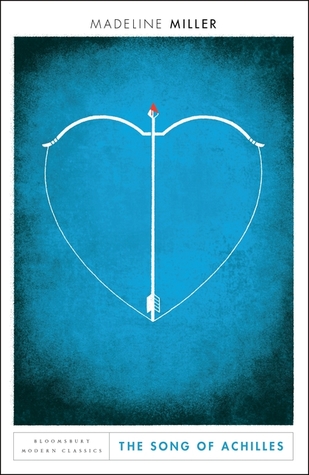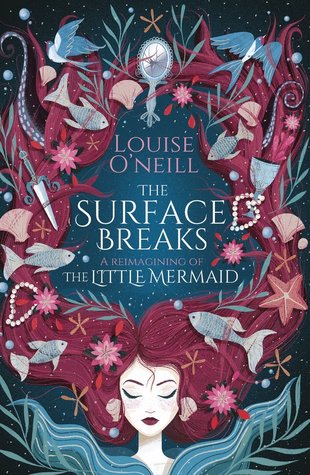 1) 'Stars Above' by Marissa Meyer.
If you've been following this blog for a while, you'll know I'm a huge fan of The Lunar Chronicles, and I was gutted when I finished the series, despite loving it so much! So when this collection came out I was really hopeful that I'd get my hands on it at some point. Fingers crossed!
2) 'Useless Magic' by Florence Welch.
I think Florence is just one of those musicians that I'll always adore. She's beautiful, free-spirited and her music makes me cry. I love her and this recent release of hers has me so excited. A chance at a glimpse of process? Yes please!
3) 'Pride' by Ibi Zoboi.
'Pride & Prejudice' is one of the few books I can remember studying and loving at school. When I heard of Zoboi's PoC retelling I knew I had to get my hands on it. I'm really intrigued to see where she goes with it.
4) 'Song Of Achilles' by Madeline Miller.
I am crying at the idea of owning this book because it's had so many good reviews, and it's an LGBT retelling of the events of the Trojan War, and that is everything. Sign. Me. Up.
5) 'The Surface Breaks' by Louise O'Neill.
That cover is stunning first off. I'm always drawn to books with gorgeous covers, no matter what the old proverbs tell me! But the premise of an Irish, feminist retelling of The Little Mermaid has me totally sold. Please, please, PLEASE Santa!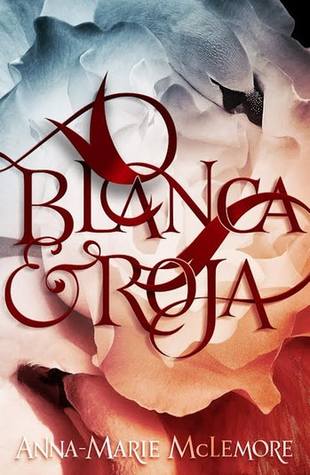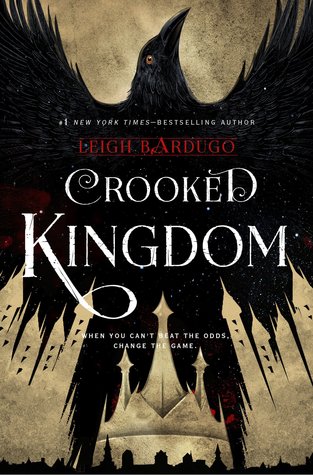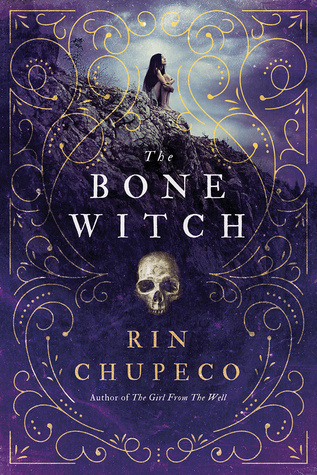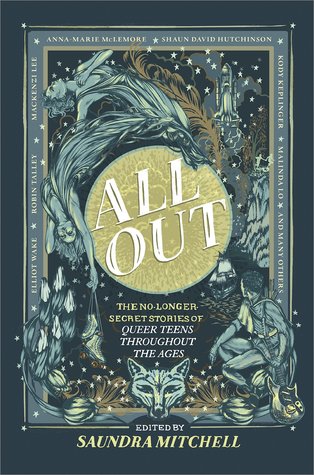 6) 'Blanca & Roja' by Anna-Marie McLemore.
This mash-up of Snow White & Rose Red and The Swan Princess looks absolutely stunning. I love a little bit of magical realism in books, I love stories about sisters, and I also like curses. So this book really would do a good job of ticking all three of those boxes!
7) 'Crooked Kingdom' by Leigh Bardugo.
I read 'Six Of Crows' earlier this year and absolutely adored it. Since then, I've been waiting desperately to be able to get hold of 'Crooked Kingdom' and finish the duology, but thus far, I haven't managed it. It went straight on my Christmas wishlist though!
8) 'The Bone Witch' by Rin Chupeco.
I have been wanting to read this series for some time actually, and it was a late addition to my list so I suspect I'll be unlucky with this one. But I think the cover is stunning and the synopsis sounds so good, so here's hoping!
9) 'All Out' by Various.
This gorgeous anthology is another late addition but it looks so good that I had to add it to the list! I love LGBT+ reads, and I am really on board with the idea of a short story compilation! There are some great authors contributing too!
10) 'Shadowsong' by S. Jae-Jones.
Another book that's been on the list for a while, and will help me to finish a series! But I really want to know what happens in the end. Also, this fantastical, dark re-imagining of Labyrinth would be a wonderful read for the winter.