I'm certainly what some would call a 'seasonal reader', and by that, I mean that I feel that certain types of reads are best suited to certain times of the year. I like Contemporary YA in the Spring, exotic destinations in the Summer, spooks in the Autumn and magical fairy tales during the Winter. Of course, some of these picks are helped along by the mentions of snow, ice or Winter in the title!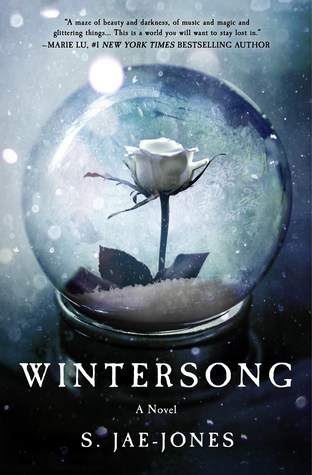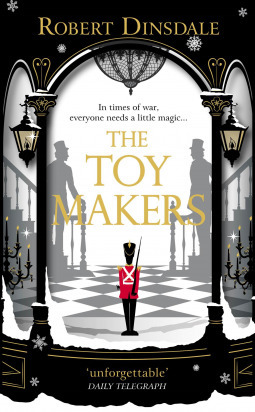 1) 'The Snow Child' by Eowyn Ivey.
This book is the epitome of a wintry read. It's magical, wild, set during the Winter and incredibly sad at times. I said I like fairy tales at this time of year, and this is a good one.
2) 'Wintersong' by S. Jae-Jones.
I really enjoy the movie 'Labyrinth' and find the Goblin King an intriguing character. If you feel the same then this is a great read! Again, filled with magic and strange creatures, set during the Winter and it gives real Hades & Persephone vibes too.
3) 'Wolf Winter' by Cecilia Eckbäck.
This contains less of the supernatural but is still a great read for Winter. It's a historical mystery, filled with atmosphere and tension and some very intriguing characters too. It focuses on the goings-on of a small community, as well as strange happenings around the area and is certainly a good read.
4) 'The Toymakers' by Robert Dinsdale.
This was the perfect book to read around Christmas last year as it evoked such a warm feeling within me as I read it. It's light-hearted but contains darker themes, focusing on two brothers at war over the future of a very magical, beloved toy shop. I was hooked from start to end with this one!
5) 'A Christmas Carol' by Charles Dickens.
Speaking of fantastic Christmas reads, most people have heard of this classic. Having read it, I can see why it's gained such fame! If you're ready to settle into a more traditional Christmas pastime and tell some ghost stories then I recommend this book for inspiration, especially with its happy ending.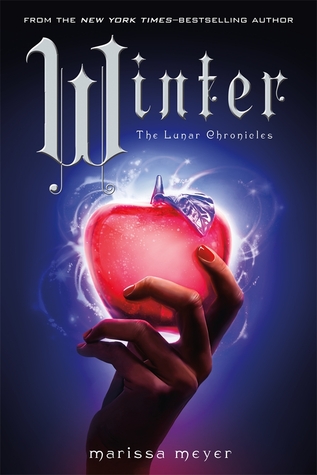 6) 'The Mistletoe Bride' by Kate Mosse.
The title suggests a more Christmas-related theme than you actually get with this one, but I like this book for Winter all the same. It's a collection of ghost stories, taking place all over history and Europe. Each of them builds atmosphere really well and I really like reading short stories at this time of year.
7) 'Winterspell' by Claire Legrand.
This is the book I always think of one someone asks me about the best winter fairy tale I've read. It's based upon 'The Nutcracker' and is such a great read from beginning to end. Filled to the brim with magic, adventure, romance, and great characters, I think everyone should give this one a go if they can.
8) 'The Miniaturist' by Jessie Burton.
Again, more historical fiction! But this time we're heading to Amsterdam and I think I liked this as a Winter read because of it's cold, European setting. It contains a little bit of magic and mystery too which was nice.
9) 'Winter' by Marissa Meyer.
This might seem a bit of an obvious choice given the title but this certainly fits my fairytale category. It's the fourth in the series, so I would definitely recommend from the beginning if you haven't read them, but this final book ties everything together nicely and makes for a great read this time of year.
10) 'The Bear & The Nightingale' by Katherine Arden.
I love this book. It and 'The Girl In The Tower' are probably two of my favourite wintry reads! The snowy Russian setting lends itself well to the season, and it's filled to the brim with magic, spirits and creatures, and of course a handsome frost demon to bring the romance! Perfect!