I've been looking forward to creating another TBR actually, as it gives me a chance to really think about the books I want to read over the next few months. I anticipate a lot of fantasy, enchantment and magic to be in this one, as well as anything with a snowy theme!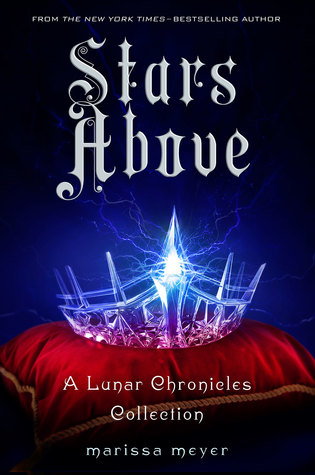 1) 'The Last' by Hanna Jameson.
Something about this book just really appeals to me. It seems like a bit of a cross between The Shining, and And Then There Were None. A murder mystery set in snowy Switzerland right after Nuclear War. What could possibly go any more wrong?
2) 'The Sisters Of The Winter Wood' by Rena Rossner.
Anything magical set a dark, cold night in a slightly creepy forest is a win. Combine it with a fairy tale feel, Jewish folklore and family as the main theme and I am sold 100% on the concept. BONUS: That cover is gorgeous.
3) 'Enchantée' by Gita Trelease.
Recently sent to me by My Kinda Book, I am feeling so lucky to have received this GORGEOUS proof and I'm so excited by the premise! Magic, historical Paris in 1789, and the French royal court. It sounds like such a great story, and I'm hoping the world-building will hit my high standards.
4) 'Last Night In Montreal' by Emily St. John Mandel.
I absolutely adored 'Station Eleven' by Mandel, and I've been meaning to read another book of hers since. I really like the look of this thriller and am looking forward to a little bit of mystery in the author's unique style.
5) 'Stars Above' by Marissa Meyer.
I've asked for this one for Christmas because I really miss the world of The Lunar Chronicles! I loved the finale of that series, but I have read the synopsis of some of the short stories and I am so on board with getting a little more conclusion for some of the characters!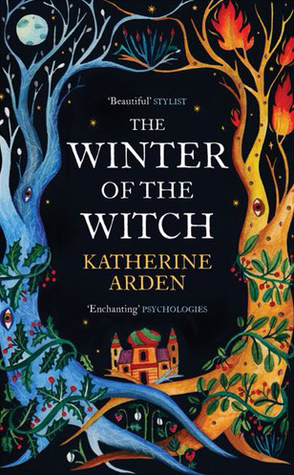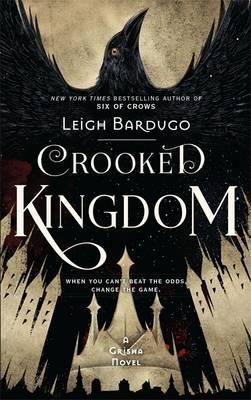 6) 'The Winter Of The Witch' by Katherine Arden.
Set in gorgeous Russia, I love Katherine Arden's 'Winternight' trilogy because from the very first book she has totally drawn me into her historical, fantastical world filled with speatures and creatures and swoon-worthy frost demons. Not to mention that Vasya is a badass.
7) 'Crooked Kingdom' by Leigh Bardugo.
I read 'Six Of Crows' earlier this year and loved it so much, so I am all over the idea of reading number two and finishing the series would be perfect. Especially as 'King Of Scars' is coming out next year! I have such high hopes for the resolution of the character's stories too!
8) 'Shadowsong' by S. Jae-Jones.
I read 'Wintersong' last Winter too, and I really liked the setting and Labyrinth references. It's one of my favourite films actually so I've been looking for a sexy, darker retelling of the cult classic film! 'Shadowsong' is the finale to the duology and I hope to love it as much as the first one.
9) 'Ash Princess' by Laura Sebastian.
I have been putting this book off for too long, and I'm not really sure why! Everything about the synopsis, the Cinderella references and the kickass sounding heroine seem like a great book to me! I'm sure I'll get to it this winter.
10) 'The Enchanted Sonata' by Heather Dixon Wallwork.
When it comes to winter fairy tales, The Nutcracker is the cream of the crop. And this is a retelling! It reads like it's going to be a good one too, so I'm excited to see if anything fresh is brought to the story!